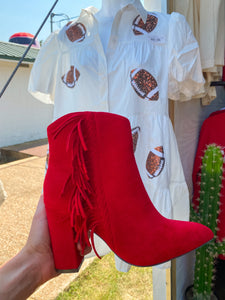 Bringing you the latest fashion trends...
---
SALE SALE SALE SALE SALE SALE SALE SALE SALE
---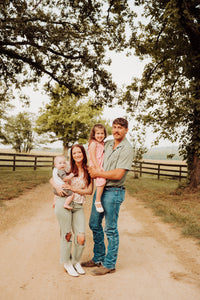 From the Owner
This dream started in my small town as a salon with a a few boutique items. The boutique quickly grew but we have recently closed our store front to focus on our website and traveling with our mobile boutique trailer. I have big dreams of reaching and empowering as many women as I can. I have always lived by "If you look good, you feel good and you will do good." There is nothing the perfect outfit wont fix.
Thank you for supporting my small business & family <3